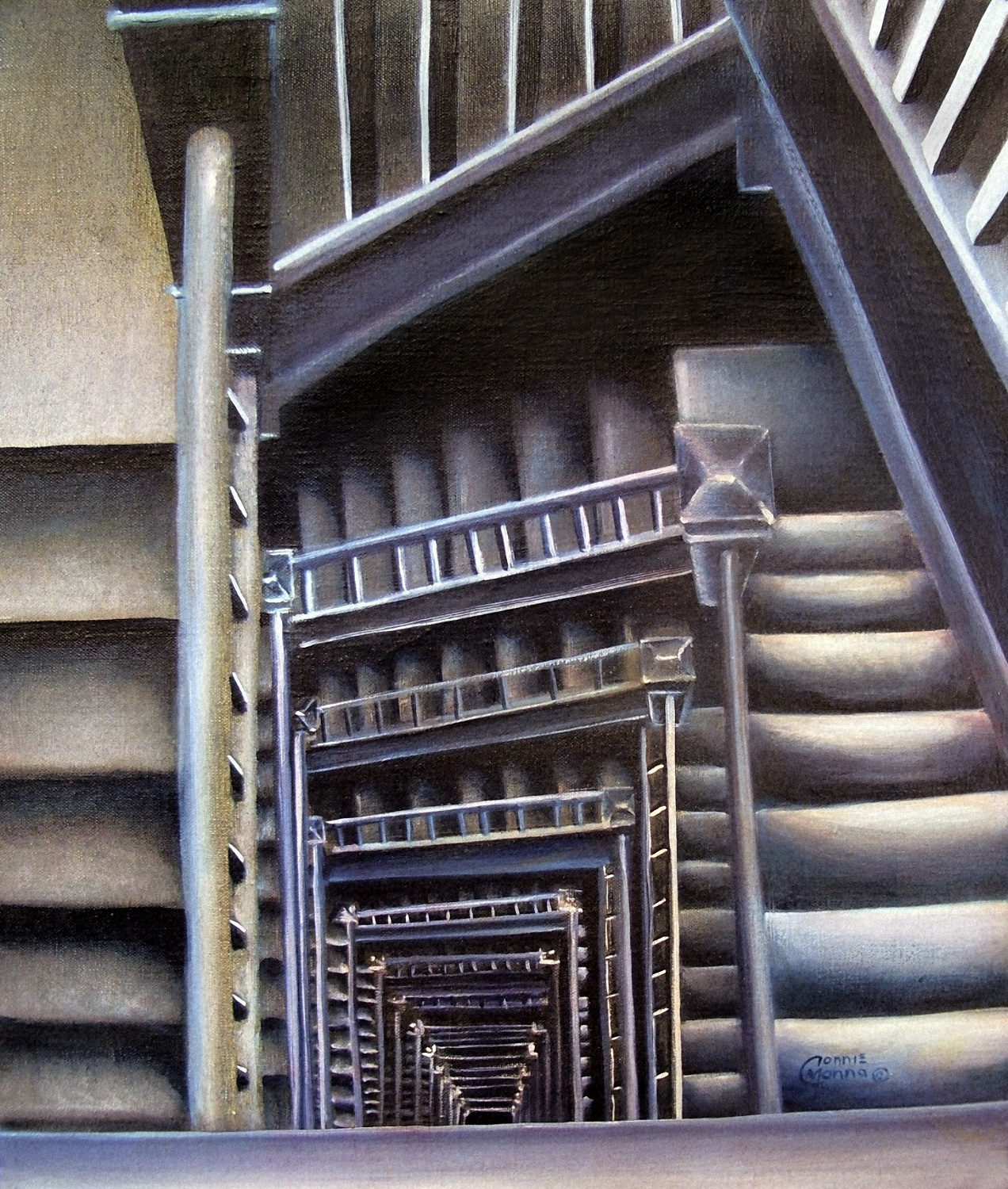 Harrison Council for the Arts presents
"Growing up Bronx" paintings by Connie Manna
at the Harrison Public Library, Halperin Building,
2 Bruce Avenue, Harrison, NY June 4-30;
Mondays and Wednesdays 9:30 am-9:00 pm.
Tuesdays, Thursdays, Fridays and Saturdays 9:30-5:30.
For more information, contact the Library at 914-835-0324 or visit harrisonpl.org.